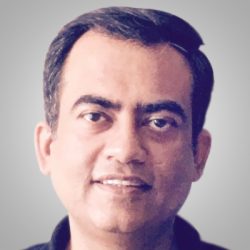 Mohit is the Founder & CEO of TripOffbeat.com,India's finest handpicked offbeat travel destinations.
They've said about Mohit's work
Thanks to TripOffBeat for an amazing "offbeat" experience. Our trip was very well thought-out and arranged and though we had couple of constraints and special requests, the team was really helpful and accommodating. Also super glad we took their recommendations – we were able to have some great memorable experiences. Looking forward to the next trip with TripOffBeat. Keep up the good work!!

Excellent commitment to make a difference to Travelers experience in all dimensions related to Travel be it costing, travel, stay. You have made me love your business.