New Delhi 31st January 2018.
The inaugural event of The Inspired Talks, India's 1st Motivational Community Platform, was held at the India International Centre, New Delhi today, featuring a talk on 5X Your Life, which educated the audience on how to change their lives in terms of happiness, satisfaction, work-life balance, finance, family and in every perspective which makes the human lives better. The Talk was delivered by Subrat Padhi, an executive coach and an ardent student of the 5X philosophy.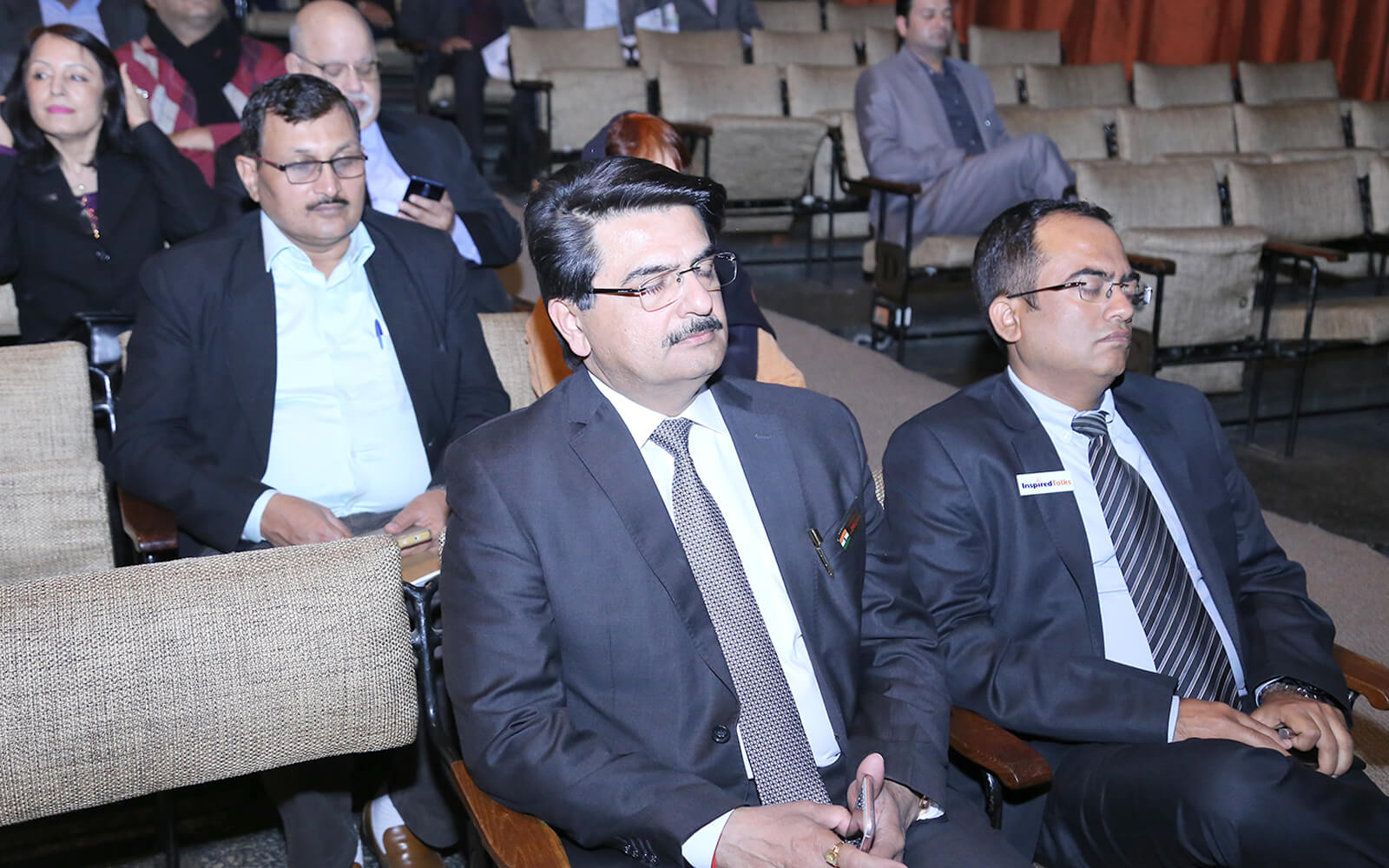 The Inspired Talks is a community platform, which brings together people who have been able to master the art of success in work or life and have a story to share, creating learning for everyone to imbibe into their lives and be successful. The Inspired Talks feature some new and interesting ideas about excelling in both work & life, helping people to learn something new every day and be more successful. 
"You, and you alone, are responsible for your life, and for reaching your potential. Identifying your 5X areas is a fantastic starting point & working on it would take you may steps forward in your Pursuit of Happiness." Said, Subrat Padhi.
The mission of The Inspired Talks is to inspire and motivate people to be a better human and create happiness and joy for themselves and for those who matter the most in their lives.
Explaining this, Manoj Chandra, Founder, The Inspired Talks said, "Every single one of us is meant to shine. My goal is to see people empower themselves to uncover what makes them truly amazing, to inspire them to be better than they ever thought possible. We set up The Inspired Talks as a community initiative with this mission and we hope to be able to inspire our fellow Indians for their Success in Life & Work.
Guests in this event included business professionals, corporate managers, start-up enthusiasts, executives, educationists, and people those who want to make the most of their lives.
For a full coverage of the entire event, please visit https://goo.gl/tmBhNt
---
Also published on Medium.